At Wayuptop.co.uk
we would rather you decide

, if you want to work with us.

With 15 Years+ Agency side experience, Wayuptop.co.uk is more than prepared to take you forward
A selection of our work
Wayuptop.co.uk manage a lot of projects day in day out, for all kinds of different industries
please ask if there is a particular industry that you would like to see an example of.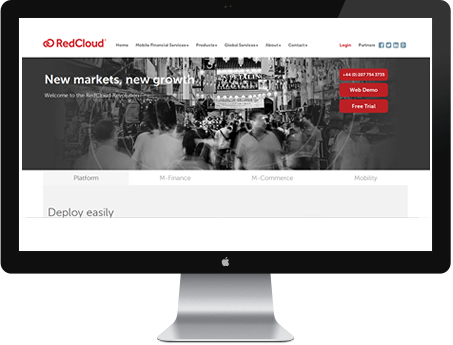 Red Cloud Technology
Red Cloud Technology required a website that would differentiate themselves in the mobile financial services marketplace, and would also give them good brand recognition…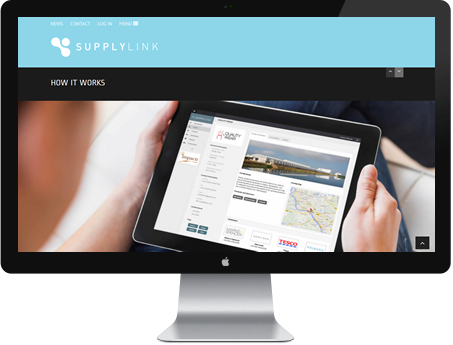 Supply-LINK
Supply-LINK had a requirement to design and deliver a corporate microsite within a one week window. Working with a recommendation from our business partner…
So, your web site is delivered, now what?
It does not end here, from launch this is just the beginning. You need to be found, your site needs to flow, content will need to be changed and you need to be promoted. Utilising various analytical tools we will constantly monitor your website and measure goal conversions, popular content, social media referrals etc. All of which are broken down and passed back to you, in an easy to understand report with monthly recommendations….simple
Years combined experience
Indexed client pages in Google

So what do we do again?
We deliver content management, social media, product micro web sites, cloud portals, web applications (Apps) or mobile apps, customised hosting solutions, UX Design & Consultancy, online digital marketing and ultra-modern websites.
Oh, I nearly forgot to mention, we also deliver measurable results….
did that get your attention?